Commercial Concrete / Sidewalk Wash

Safe, Spotless & Sanitary Concrete
An entrance can make or break a first impression. Ensure that your commercial property's driveways, parking lots, and sidewalks secure the "make" in this scenario! Elite Pressure Washing offers concrete cleaning services that will leave your property safe, spotless, and sanitary.
These types of services have to deal with a lot of wear and tear. Vehicles track everything from tire streaks to oil leaks; pedestrians deposit spilled drinks and gum. Meanwhile, our seasonal Pennsylvania weather leaves everything from dirt to pollen on the surface. Long story short? Your commercial property's entrances need some help to maintain their good condition.
Make Your Concrete Look Just Like New
Elite Pressure Washing provides the expertise and technology to meet those needs. Our team appreciates that every property is unique and will always start with an inspection to develop the most effective and efficient work plan. We'll come to your space armed with the pressure washing equipment needed to completely scrub clean all of your surfaces, so that your space will regain that 'just like new' look.
Every commercial property has a before-and-after story. No matter how bad your 'before' is, Elite Pressure Washing provides the skill to make the 'after' picture perfect. We'll also work with your company to ensure that our service and convenient and efficient, minimizing the daily workflow of your property.
Let Elite Pressure Washing make your entrances strengthen your property. Get in touch today so we can learn more about your specific goals and requirements!
Pressure Washing
Reading to Lancaster,
Pennsylvania
(484) 515-5125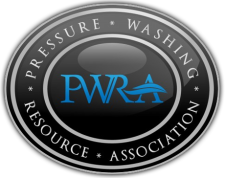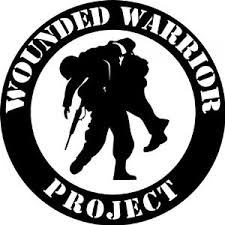 WHY CHOOSE ELITE PRESSURE WASHING?
Commercial Grade Equipment

Modern, Professional Techniques

Committed To Your Satisfaction