Our Commercial Cleaning Services
Every commercial property is unique. But whether you're a store or an office, a restaurant or a warehouse, those first impressions matter.
That's where Elite Power Washing comes in. We are proud to make your property's first impression professional and clean-cut -- and we'll always accomplish this seamlessly. Our team appreciates that you have a business to run, so you can rest assured that our services will meet your requirements without interrupting your workflow.
Service Tailored For Your Business
The needs of a commercial property are diverse. We offer a one stop shop so you can get the best solutions from one trusted source. Building washing services will keep your exterior curb appeal ready and improve its longevity. Concrete cleaning solutions ensure that all of your entrances - from sidewalks to parking lots - are stain-free and spotless. Window washing services will leave your panes sparkling and prevent accelerated wear. Graffiti removal solutions are always on call when the unexpected happens to your space.
Our team's goal is to help your property look better and last longer, and we're proud to deliver this result to each and every one of our clients. Experience satisfaction guaranteed when you get your commercial solutions from Elite Power Washing!
Pressure Washing
Reading to Lancaster,
Pennsylvania
(484) 515-5125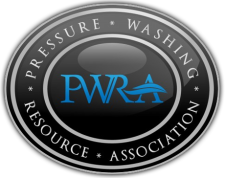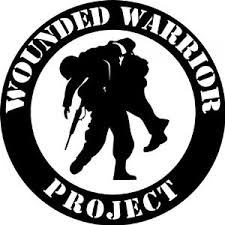 WHY CHOOSE ELITE PRESSURE WASHING?
Commercial Grade Equipment

Modern, Professional Techniques

Committed To Your Satisfaction