Gearing up for a pressure washing solution for your property? There are a few things you should know before you dive in:
SOFT WASH VS. HIGH PRESSURE WASH

Some contractors rely on extreme water pressure – not expertise – to clean their customers' properties. Avoid these contractors at all costs. High pressure methods can result in cracked siding, stains, water damage, and more. Elite Pressure Washing always sticks with a soft, low pressure wash technique that removes dirt and gunk from your home gently and effectively.

KNOW YOUR CONTRACTOR

Anyone can rent a pressure washer from Home Depot, but it takes a trained professional to get assured good results. Before you commit to a contractor, be sure to ask whether they are insured, and whether they guarantee their work. Your home deserves the best… So you want to make sure that your contractor can deliver.

CLEANSERS COUNT

Expertise is important. So are the cleansers used to get your end result. You'll want to avoid contractors who use undiluted bleach to wash your home. Elite Pressure Washing utilizes a unique blend of detergents that achieves that picture-perfect look without ever putting the quality of your home or business at risk.

ASK QUESTIONS

Have a question about the pressure cleaning process? Don't be afraid to speak up! Elite Pressure Washing believes in complete transparency. We're proud to guarantee your satisfaction and achieve this through clear communication throughout the process.
Pressure Washing
Reading to Lancaster,
Pennsylvania
(484) 515-5125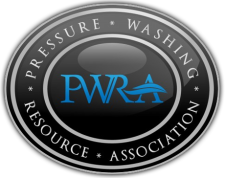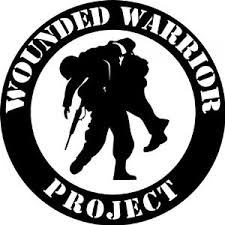 WHY CHOOSE ELITE PRESSURE WASHING?
Commercial Grade Equipment

Modern, Professional Techniques

Committed To Your Satisfaction