Restore Curb Appeal With House Washing
Elite Pressure Washing is proud to provide house washing solutions that will leave your important investment safe, sanitary, and curb appeal-ready. Our team is dedicated to your satisfaction, and our service shows.
We utilize a soft wash approach that rids your home of dirt, debris, and other eyesores. As a "four season state," Pennsylvania gets exposed to a range of weather and temperature variations. These elements can take a toll on your home, and will also bring about mold and algae growth. If left unattended, these black stains are both unsightly and a health risk. Elite Pressure Washing will help your home reclaim its perfect aesthetics and keep it sanitary.
Why Soft Washing Matters
The soft wash approach is important to us… And as a homeowner, this should be important to you, too. This gentle, low-pressure technique ensures that your home won't be exposed to any risk throughout the cleaning process. This stands in stark contrast to traditional high pressure methods, which are known to crack siding, impose water damage, and stain home exteriors.
Your home deserves the best and Elite Pressure Washing is proud to offer you just that. Whether your house is brick, vinyl, stucco, or beyond, we have the perfect cleaning solution for it!
Pressure Washing
Reading to Lancaster,
Pennsylvania
(484) 515-5125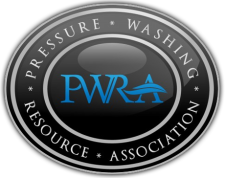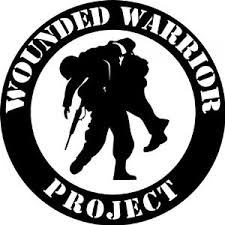 WHY CHOOSE ELITE PRESSURE WASHING?
Commercial Grade Equipment

Modern, Professional Techniques

Committed To Your Satisfaction