Give Your Home The TLC It Deserves
Every property needs a little behind-the-scenes help in order to be at its best. Elite Pressure Washing provides comprehensive residential services that will secure two important things: Exceptional curb appeal and improved quality.
Our solutions are directed to apply these results to every aspect of your property: House wash services improve the look and longevity of your home, while concrete cleaning keeps your driveways and sidewalks safe and clean-cut. Deck/fence wash solutions attend to your property's best accents, and our gutter cleaning services will keep one of your home's most important aspects functional and curb appeal friendly.
Our Goal...Your Satisfaction
We appreciate that every home is an investment. That's why our team is staffed by proud perfectionists with one goal in mind -- your complete satisfaction. We work tirelessly to deliver professional results that will keep your space looking picture-perfect while maintaining its superior condition.
If your property has any special needs, contact us to learn more about the tailored solutions we can offer you. We exclusively use the best equipment and cleansers to get you those perfect results, so you can always rest assured that your home is in good hands.
Elite Pressure Washing is proud to be the behind-the-scenes helper of Pennsylvania's homes. Let us provide you with your pristine solution today!
Pressure Washing
Reading to Lancaster,
Pennsylvania
(484) 515-5125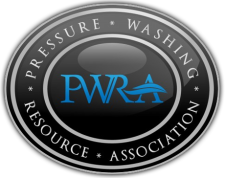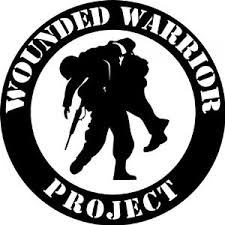 WHY CHOOSE ELITE PRESSURE WASHING?
Commercial Grade Equipment

Modern, Professional Techniques

Committed To Your Satisfaction