Wash That Gray Away
Your deck should be a space to relax and unwind… Not to stress about its condition.
Elite Pressure Washing is proud to offer deck, porch, and fence washing services that will make your property's assets stand out and withstand the test of time!
Our team will come to your commercial or residential property with the specialized equipment required to restore your space to its "like new" condition. We use top quality wood cleansers and surface washers to ensure that your deck, porch, or fence is free of stains, algae, mold, dirt, and other imperfections.
Bring Back The Luster Of Wood
It's important to nip these eyesores in the bud quickly: If left unchecked, these issues can permanently deface your property, resulting in costly repairs or replacements. The team at Elite Pressure Washing provides the expertise to ensure that your space can put its best foot forward.
No two properties are alike. That's why we offer services tailored to your needs: deck restoration, patio furniture cleaning, wood cleaning, and patio washing are just a few of the solutions we offer. We cater each of these resources to your property so you can ensure you're getting the best result possible.
Restore your deck to its original luster… And let Elite Pressure Washing provide their expertise to turn your expectations into a reality.
Pressure Washing
Reading to Lancaster,
Pennsylvania
(484) 515-5125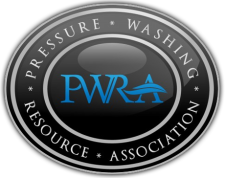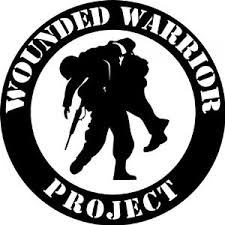 WHY CHOOSE ELITE PRESSURE WASHING?
Commercial Grade Equipment

Modern, Professional Techniques

Committed To Your Satisfaction