Restore & Protect Your Deck Or Fence
Your deck, fence, porch, or patio are an asset to your property… But only so long as they're maintained properly. Elite Pressure Washing offers a full suite of restoration and cleaning services to ensure that your favorite part of your home lasts longer and looks beautiful.
Our cleaning services are targeted at wood, stone, brick, or concrete surfaces. We use top of the line pressure washing equipment and cleansers to remove dirt, moss, pollen, and other debris from your space. Elite Pressure Washing is equipped with the skills and expertise to restore your property to its "just like new" condition - And to do it gently, efficiently, and effectively.
Stop Mold In It's Tracks
Many porches and fences also become susceptible to algae or mold growth. Both are a healthy and safety risk, as well as an eyesore. Mold creates conspicuous black stains that look as bad as they feel; if left unaddressed, they'll degrade your surface and, in extreme cases, cause irreversible damage. We provide restoration services to repair damage and cleaning expertise to completely remove the problem areas.
Invest in the long life of your porch, deck, fence, or patio. Elite Pressure Washing offers the professional solution, so all you have to do is enjoy your picture-perfect space!
Pressure Washing
Reading to Lancaster,
Pennsylvania
(484) 515-5125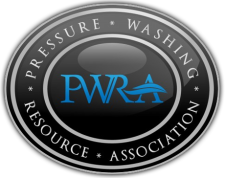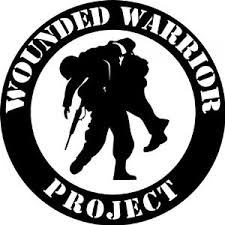 WHY CHOOSE ELITE PRESSURE WASHING?
Commercial Grade Equipment

Modern, Professional Techniques

Committed To Your Satisfaction