Looking for a unique and profitable way to raise money for your organization? With an Elite Pressure Washing Fundraiser, your organization will earn 10% on each "Elite Service" that you sell!
It's as simple as 1, 2, 3…
Establish the sales, service, and end dates
Hand out flyers
Collect your money
WHAT ARE THE BENEFITS OF FUNDRAISING WITH ELITE PRESSURE WASHING?
No up-front financial investment

No collecting, counting, or handling of payments

No product to deliver – You don't have to worry about anything melting, defrosting, or going bad.

Higher return on investment – Earn $25-$40 or more per job, compared to 50 cents per candy bar.

It's something different. You aren't competing with every other organization for the sale.

It's a service many people want and need.

Peace of mind – You'll be working with a trusted and insured local contractor who will work with you to help you succeed.
WHAT "ELITE SERVICES" WILL YOU BE SELLING?
Commercial and residential building wash services – siding, brick, stucco, etc.

Driveway and concrete cleaning
WHO IS THIS FUNDRAISER PERFECT FOR?
We will do our part by ensuring that your "customers" are happy with the services they purchase. In fact, don't be surprised if you get requests for this fundraiser again and again! Like most fundraisers… the more effort you put into it, the higher your rewards. Contact Jim Holler at Elite Pressure Washing (484-515-5125) to learn more about this awesome fundraising opportunity that offers many unique benefits.
Pressure Washing
Reading to Lancaster,
Pennsylvania
(484) 515-5125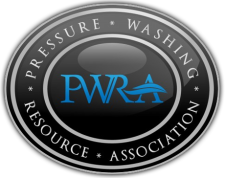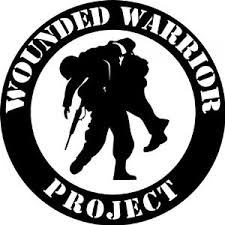 WHY CHOOSE ELITE PRESSURE WASHING?
Commercial Grade Equipment

Modern, Professional Techniques

Committed To Your Satisfaction