Keep Your Gutters Looking & Working Great
A house relies a lot on its gutters. These conduits might look unassuming, but they're one of the most effective ways to prevent water damage and preserve the long life and structural integrity of the place we call home sweet home.
Elite Pressure Washing provides a professional gutter cleaning service that will keep them functioning smoothly and reliably. Through Pennsylvania's spring showers and winter snow storms, our team will ensure that your gutters have you covered.
Thorough Care For Your Gutters
Gutters accumulate a lot of debris and grime throughout the year. Fallen leaves, sticks, dirt, pollen, and other matter settle into the channel, combining to create buildup that simply won't let your gutters do their job. With no place to go, rainwater will overflow and put the structural integrity of your home at risk. It is also the ideal place for mold to thrive, which will result in an eyesore and a health risk.
Elite Pressure Washing will thoroughly clear your gutters and downspouts to get rid of any gunk and buildup. We'll also scrub the interior and exterior of your gutter system to enhance your property's curb appeal. Finally, we use this opportunity to assess your gutters and address any potential cracks or problem areas.
For clean, clear, and reliable gutters, look no further than Elite Pressure Washing. Our convenient and effective service will guarantee that your home can be at its best!
Pressure Washing
Reading to Lancaster,
Pennsylvania
(484) 515-5125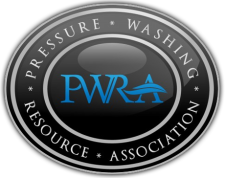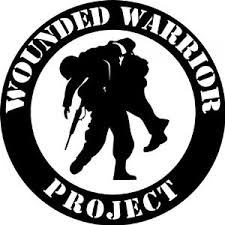 WHY CHOOSE ELITE PRESSURE WASHING?
Commercial Grade Equipment

Modern, Professional Techniques

Committed To Your Satisfaction