Make Every Entrance To Your Property Count
Elite Pressure Washing offers professional concrete cleaning services that will turn your driveway, sidewalk, and walkway into a beacon of curb appeal.
Our team will come to your commercial or residential property with the technology and expertise to rejuvenate and restore your concrete spaces. After a full wash and scrub, your surfaces will be free of car fuel stains, chewing gum, skid marks, and any other imperfections that are creating eyesores.
Boost Your Curb Appeal
Your driveway and any other concrete spaces on your property tend to bear the brunt of a lot of wear and tear through your everyday life. Periodic cleanings from Elite Pressure Washing prevent cracking, dusting, or disrepair. We take pride in our attention to detail, and have the equipment and expertise to remove the most stubborn stains and debris from your surfaces.
Our concrete and driveway washing services transform your property into a beacon of curb appeal. It also prevents costly damages from arising so that you can focus on what counts: Your beautiful home or business. To kickstart your property's transformation, get your estimate from Elite Pressure Washing today.
Pressure Washing
Reading to Lancaster,
Pennsylvania
(484) 515-5125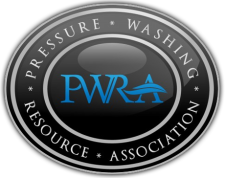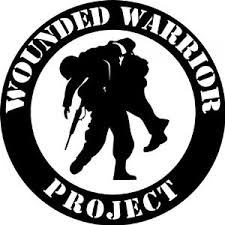 WHY CHOOSE ELITE PRESSURE WASHING?
Commercial Grade Equipment

Modern, Professional Techniques

Committed To Your Satisfaction